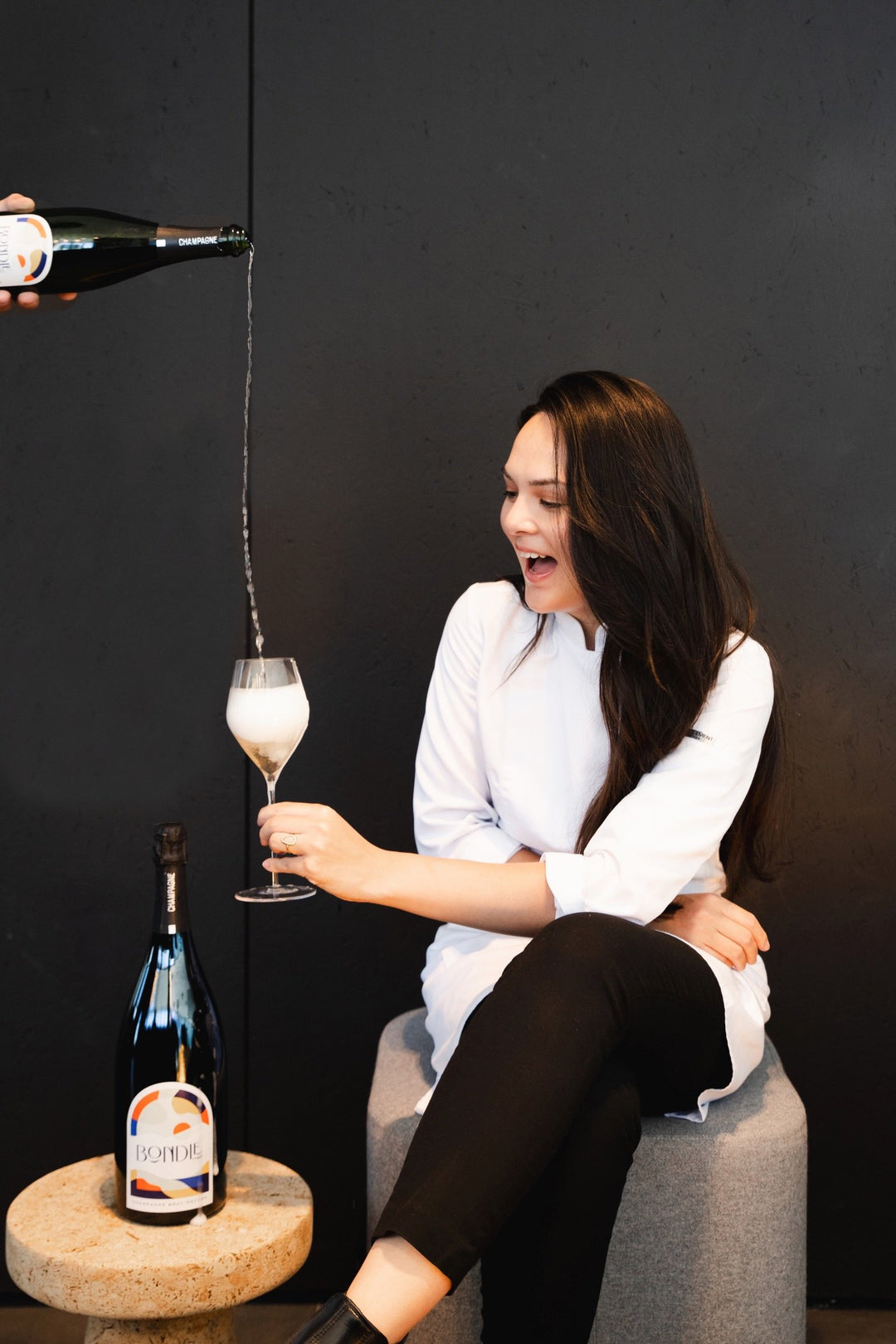 BONDLE began couple of years ago when founder Duyen Ha left New York City to attend culinary school in Paris.
When it started
While working as a chef in some of France's most renowned restaurants, she had the deliciously simple idea of bringing the best and most exciting French wines directly to your door.
Grown, harvested, vinified, bottled and labeled in France.
Each wine in our highly curated collection is made by an experienced winemaker with the utmost respect for its terroir. We've carefully selected partner winemakers (whittled down from more than 100+ French vineyards) who share our passion for wine, food and hospitality.
So what sets us apart?
In gathering with friends, family, and lovers, we found that a single standard bottle of wine sometimes wasn't enough.
BONDLE started as a magnums-only wine brand with the aim of bringing people together and elevating any celebration.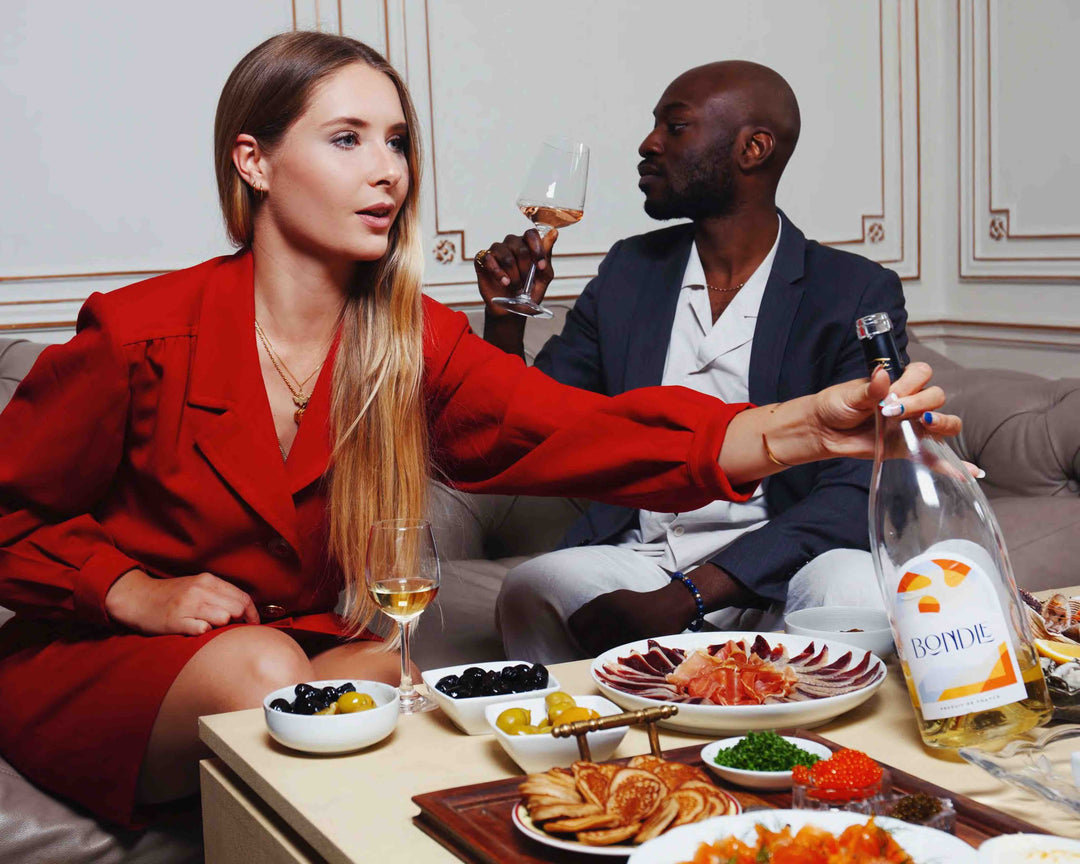 Founding Team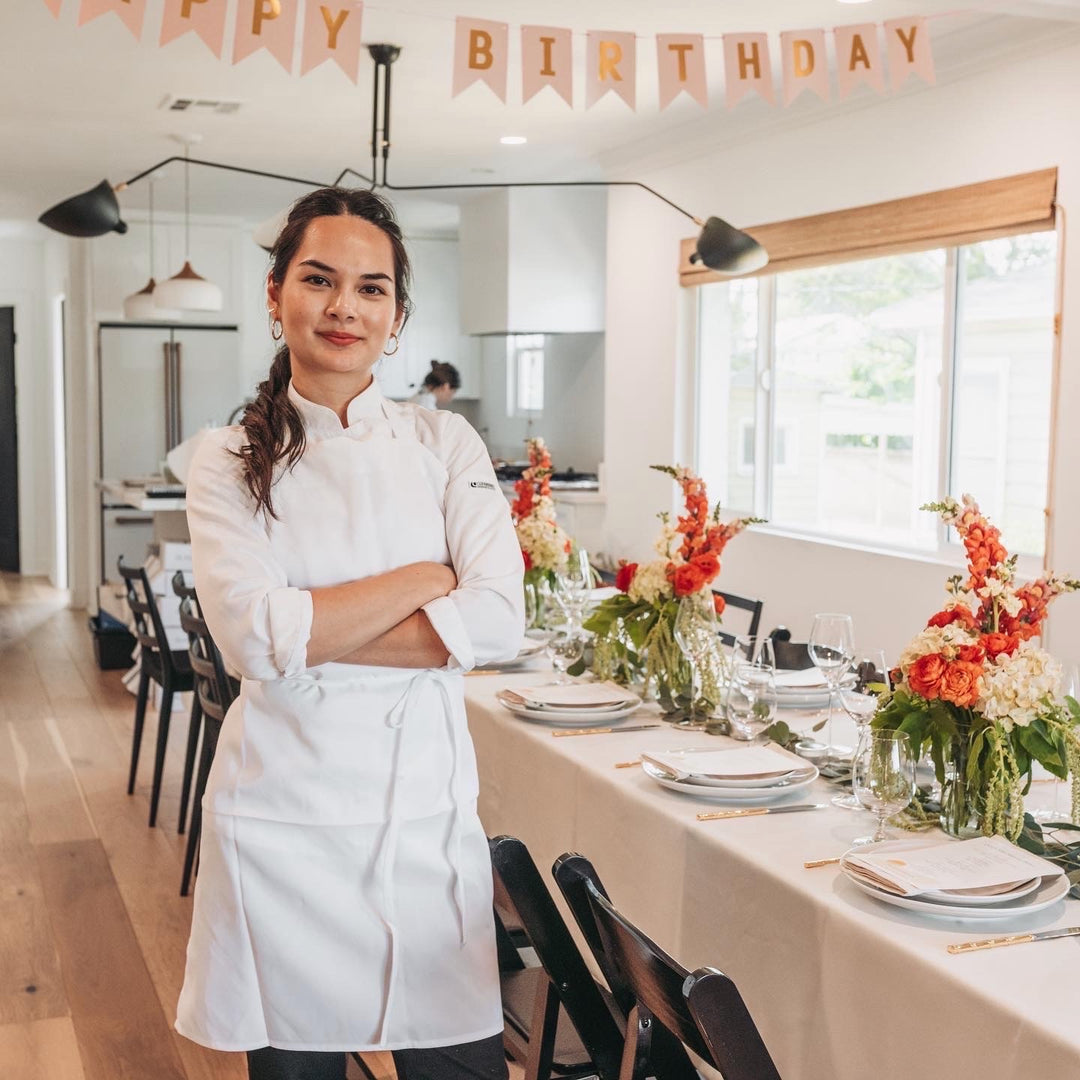 Duyen Ha
Founder
Now based in Los Angeles, Duyen attended Ferrandi culinary school, graduating top of her class before working at heralded culinary institutions— such as Arpège***, Mirazur*** and Frenchie*— before developing the idea for BONDLE, while in Paris's lockdown. Duyen was raised in New York and had previous experience at Marlow & Sons, Google, and the Obama campaign.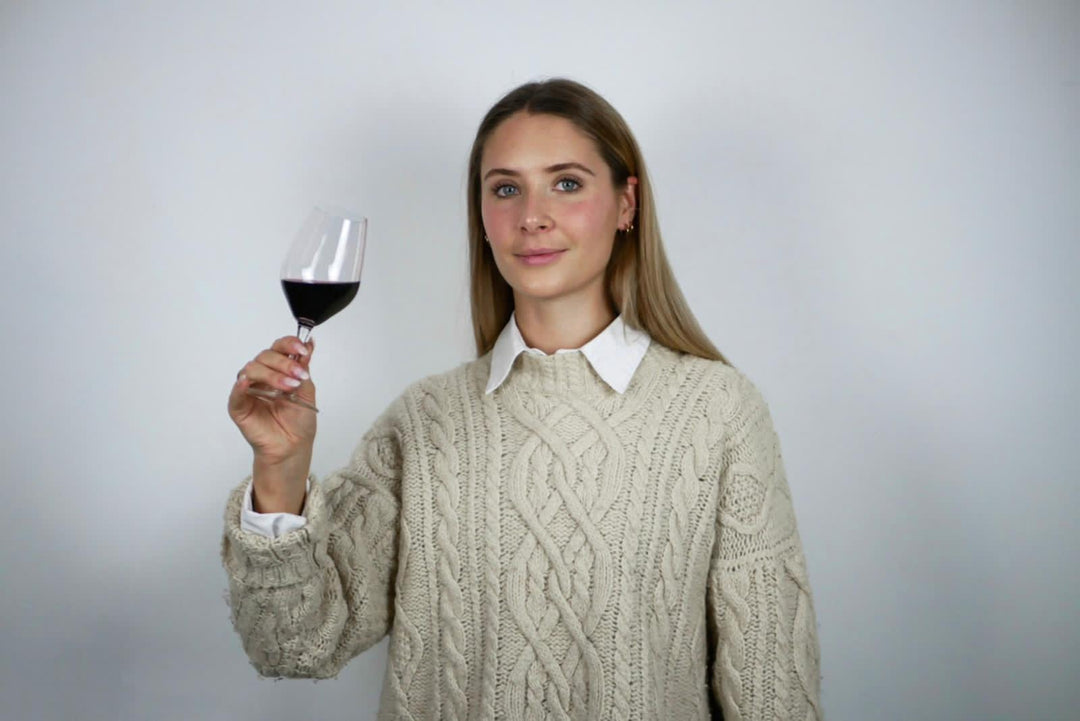 Virginie Bonnet
Sommelier
Virginie is born and raised on her family's vineyard in Aix-En-Provence, she attended Ecole Hôtelière de Tain L'Hermitage in the Rhône Valley to become a sommelier. She speaks French and English and is an avid horse rider. She worked as a sommelier at Restaurant Christophe Bacquié*** - Le Castellet, Lameloise ***, Le Clos des Sens*** and Frenchie*.